Susan and Richard enjoyed a meeting this week with mHabitat in Leeds.  As part of our work in digital literacy, we are keen to learn from and contribute to the work of others in the field. Mhabitat is hosted by Leeds and York Partnership NHS Foundation Trust and they work to support innovation in health and social care.
We were particularly keen to learn more about their work with Leeds City Council in developing the digital skills of the social care workforce.  Their Digital Practitioner Delivery Model is being developed and it was exciting and informative to catch up with them on this work.
Similarly, we took the opportunity to talk them through much of our work at the national level on building the digital capabilities of the workforce across health and social care.  Wanting widespread adoption of our definition of digital literacy and the domains under it, we're always keen to share our work and to keep people informed about work in progress.
An extra bonus to the meeting was meeting Bibi, the gorgeous office dog.  Bibi is a PAT dog (Pets as Therapy) and you can follow Bibi on Twitter #BibithePATdog.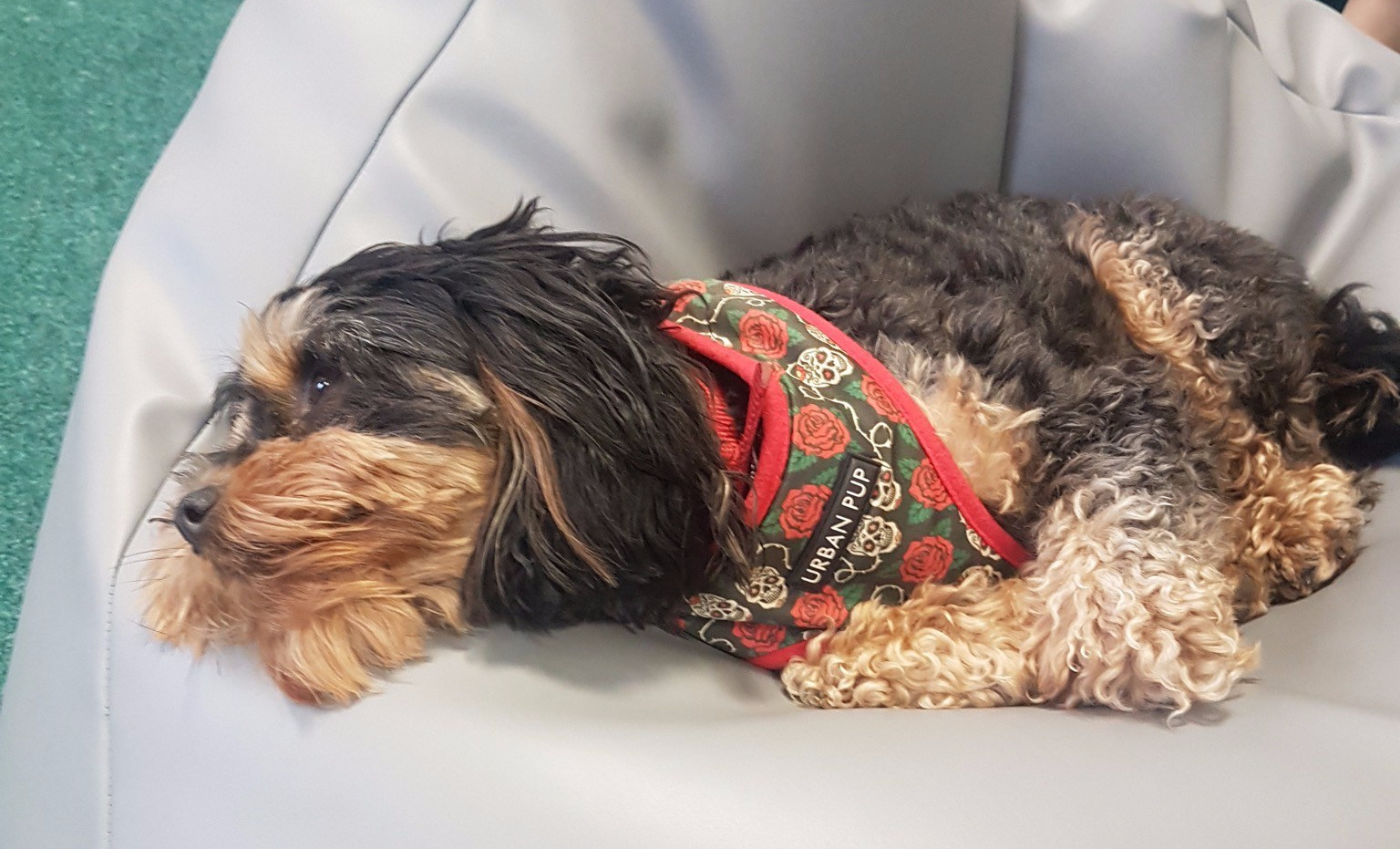 Health Education England's definition of digital literacy:
"Digital literacies are the capabilities that fit someone for living, learning, working, participating and thriving in a digital society."