Th day is drawing in over London now, but the efforts of our teams are far from winding down – there's approximately 24 more hours to go before the work stops.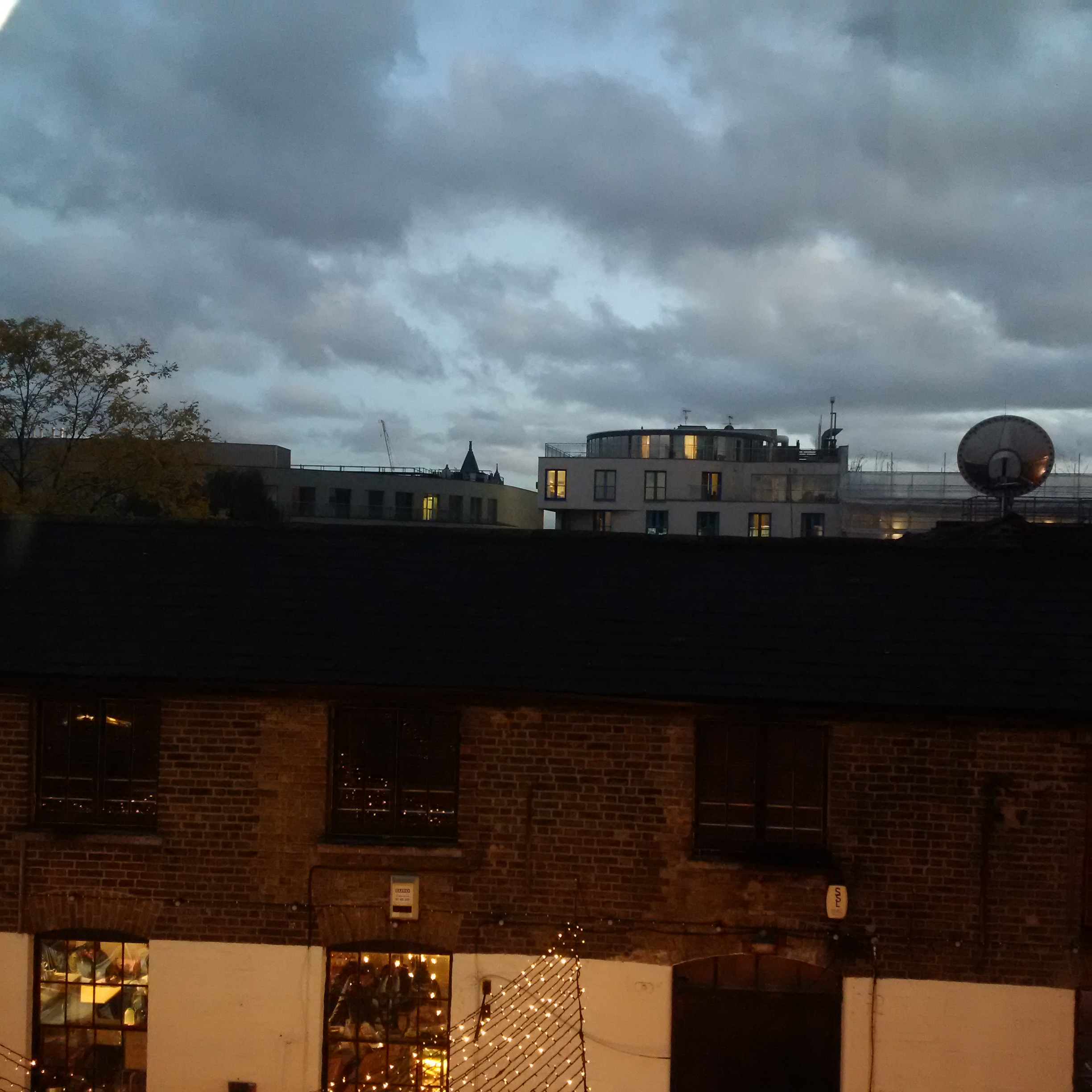 All of the teams have been putting their best efforts into making their ideas ideas reality, and it's showing – many teams have began the construction of the code that will define the their end product, and with the assistance of medical professionals they have also taken time to refine their ideas.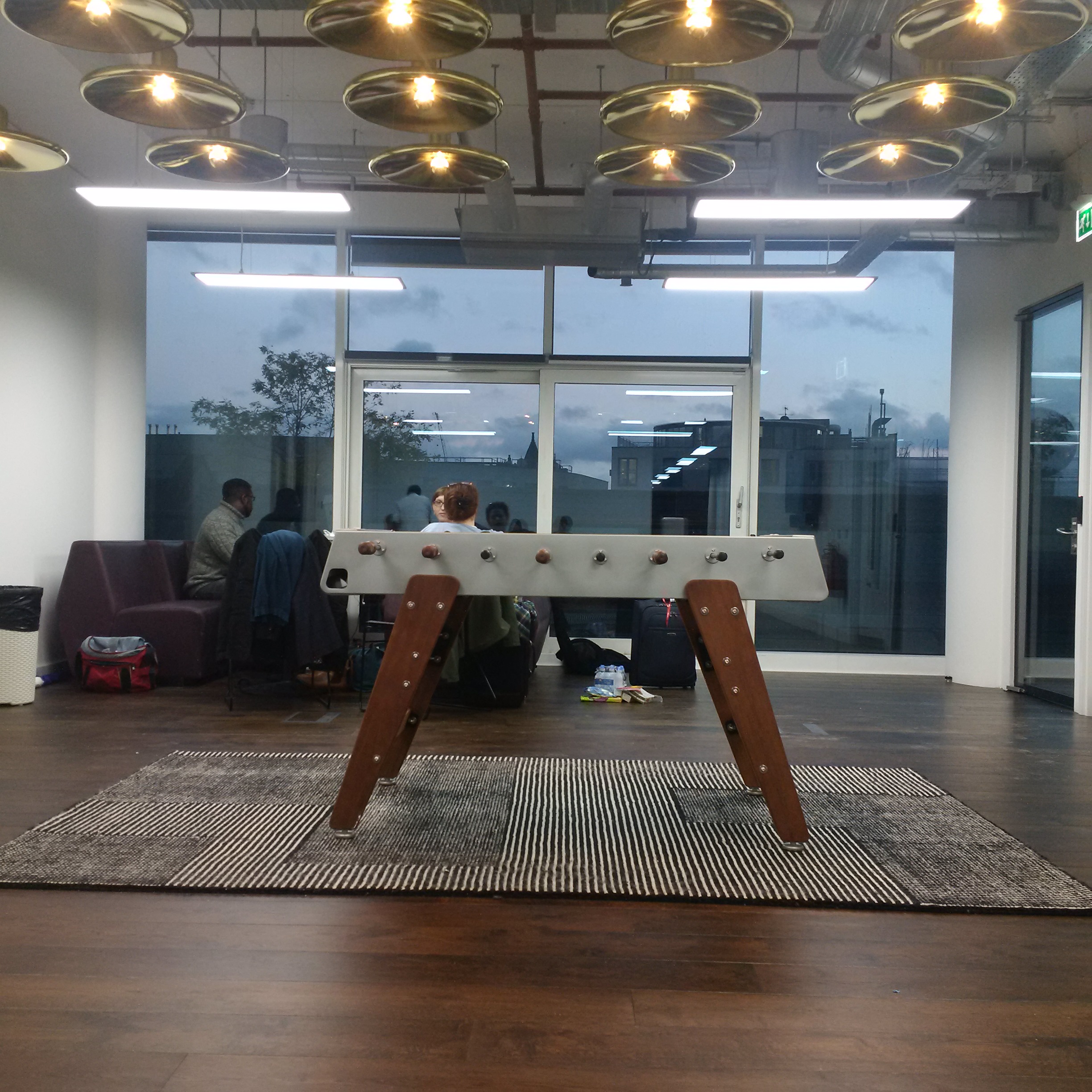 There's no time for games at this hack.
As the night draws in the team will have to ensure that they stay focussed but also well rested, in order to make the deadline, and in order to make a difference.